The Orchid City Brass Band is excited to welcome you to our 2023-24 season entitled "Catch the Spirit." We have consciously crafted a season that explores both familiar and new music that captures the impact music has always had – and always will have – on the human spirit.
Through our concert performances we hope to express a sense of awe, wonder, and reverence for something greater than ourselves, while providing moments of reflection, joy, hope, and inspiration.
From classical to jazz, rock to rhythm & blues, folk songs to hymn tunes, each offering presents its distinctive sound and unique perspective on this transcendent theme.
Through the music we present, we will discover how music uniquely captures the ineffable essence of the human spirit and provides a pathway for spiritual exploration and personal growth.
Honoring the Spirit of America
Celebrating the Spirit of the Season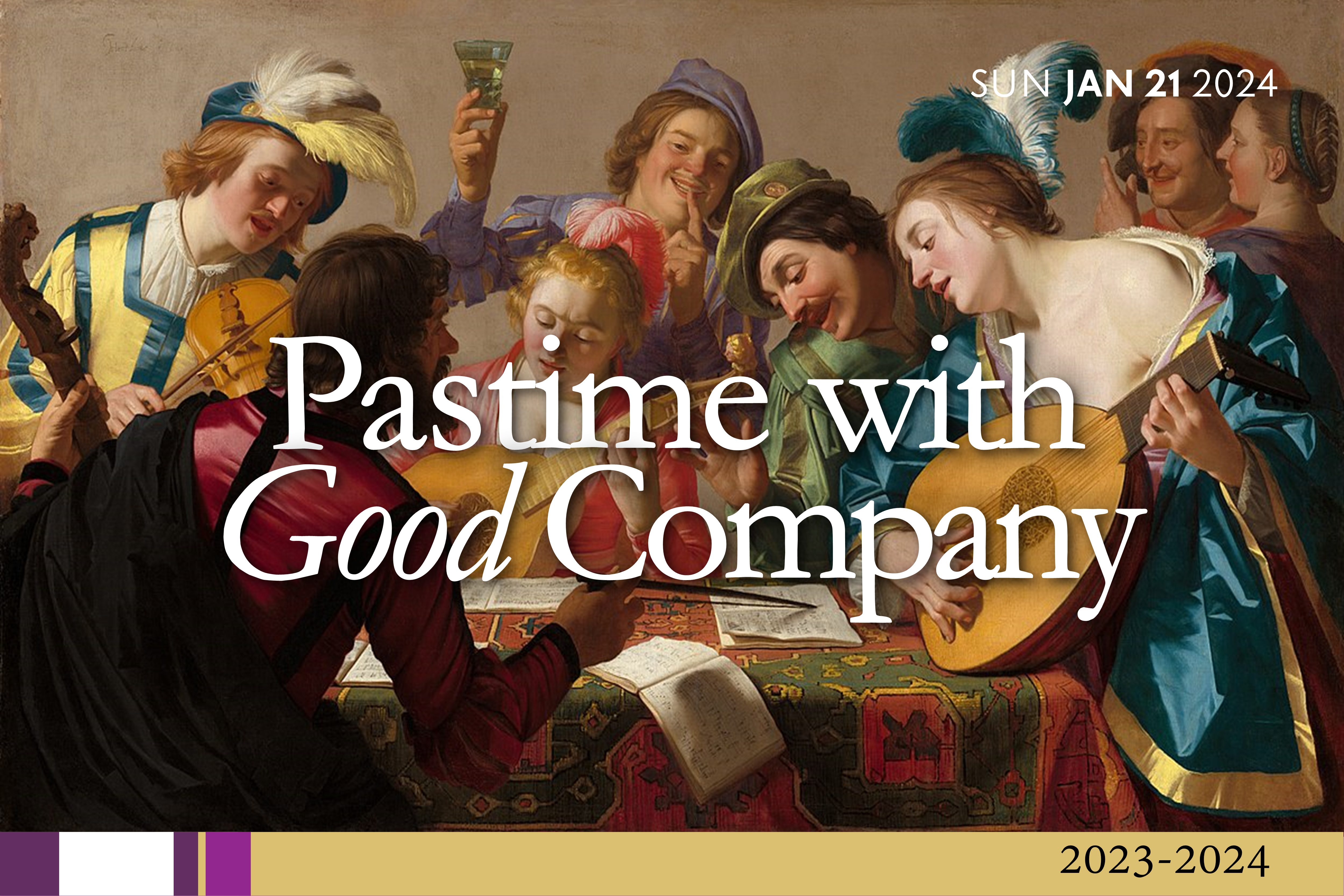 St. Mary's Concert Series – Stuart, Florida
Discovering the Spirit of Music
Expressing the Spirit of Song
community performances & events
Camp & Campus Performances
The Orchid City Brass Band is committed to enriching the lives of South Florida students with our free-admission performances. Orchid City engages students with carefully-crafted programming of brass ensemble music and narrative that is richly cross-curricular, multi-sensory and interactive. During the 2022-23 season students from over 50 schools around the area attended performances and master classes conducted or performed by members and musicians of the Orchid City Brass Band.