ANNOUNCING THE 2023 | 24 CONCERT SEASON!
upcoming concerts & events
Single concert tickets are on sale online now. Tickets purchased in quantities of 10 or more are discounted 25% (price adjusted at checkout).
THE NIGHT BEFORE CHRISTMAS
PASTTIME WITH GOOD COMPANY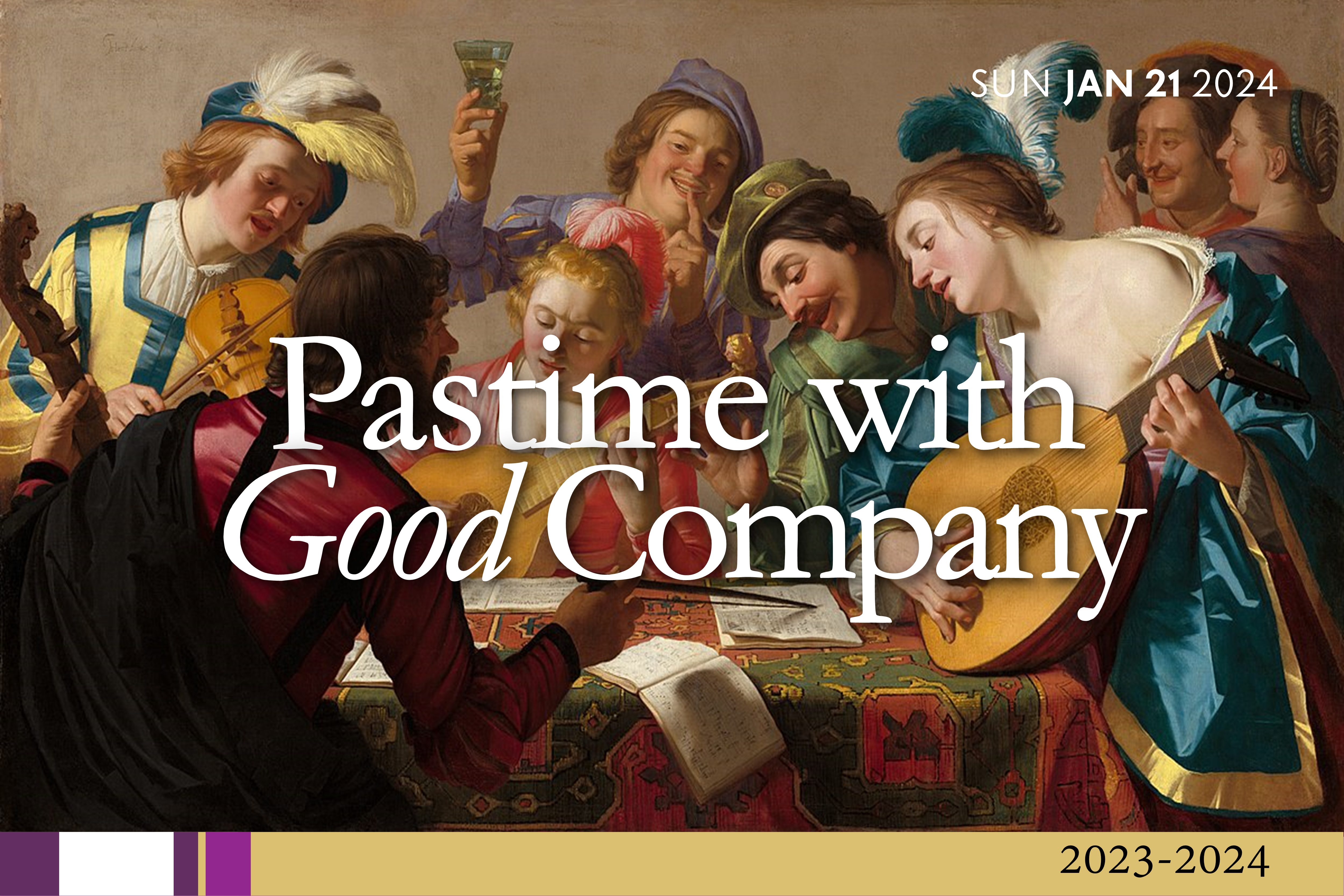 ENGAGING & INSPIRING FUTURE GENERATIONS
The Orchid City Brass Band is engaging and inspiring the younger generation by building on their love and appreciation of music. Over 50 schools from all over the area have students who have attended our concerts and musical events.
Congratulations to Tyler Hatter, Bass Trombonist with the Orchid City Brass Band. Tyler is the 2023 winner of the Dr. Eric Shaw Concerto & Aria Competition at Florida Atlantic University
Read More »
The Orchid City Brass Band is excited to congratulate Cole Pasch on his acceptance to the University of Miami Frost School of Music. Cole will study with Aaron Tindall, Principal Tuba, Naples Philharmonic and Tuba Professor at the Coburn School
Read More »
Orchid City Brass Band trombonist, Katherine Rodriguez, has been appointed Personnel Manager of the Punta Gorda Symphony. Katherine also performs with the Punta Gorda Symphony as well as the Palm Beach Opera.
Read More »
Feel free to contact us with any questions or sign up for our email list.